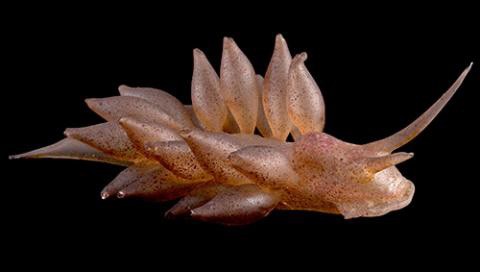 Faculty and graduate students in the College of Arts and Sciences are invited to submit proposals for 2018 awards to digitize collections for teaching and research.
The Grants Program for Digital Collections in Arts and Sciences, funded by the College of Arts and Sciences and coordinated by Cornell University Library, has made a broad range of Cornell treasures easily discoverable online. Recent awards have supported the digitization of the Cornell Collection of Blaschka Invertebrate Models and images from the archaeological site of Tell en-Nasbeh, Israel, among many others.
The goal of the program is to build enduring digital collections in support of scholarship and teaching in Arts and Sciences. The deadline for expressing initial interest is Feb. 16; full proposals are due March 16.
Eligible collections may include those already held by the library, belonging to individual faculty members or other institutions. Applicants do not need technical expertise; library staff can work with researchers on their digitization plans.
The grants program is managed by the Visual Resources Advisory Group, co-chaired by Eric Rebillard, professor of classics, and Oya Rieger, associate university librarian for scholarly resources and preservation services.
A version of this story first appeared in the Cornell Chronicle.