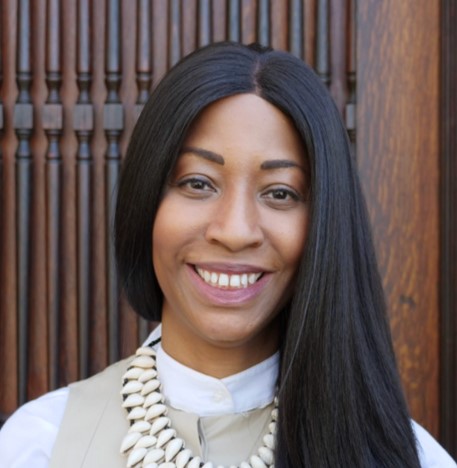 The future of Cornell University Library's special collections is "RADical." The library's varied special collections—ranging from one-of-a-kind manuscripts in vaults to circulating items on shelves to collections accessible digitally—are now united under the umbrella of "rare and distinctive" collections (RAD).
"RAD explores the broad reach of our collections through a variety of programs and initiatives," said Associate University Librarian Tamar Evangelestia-Dougherty in an interview for Fine Books and Collections Magazine. "It challenges the conventional interpretation of special collections as only non-circulating rare books, archives, and manuscripts."
"Where many institutions grapple with definitions of 'specialness,' RAD follows a more elastic model of the interpretation and is inclusive of distinctive collections," Dougherty added.
The Cornell RAD vision draws strength from different archives, collections, and expertise across the Library, including the Albert R. Mann Library, Digitization and Conservation Services, John Henrik Clarke Africana Library, Kheel Center for Labor-Management Documentation and Archives, Kroch Asia Collections, Mui Ho Fine Arts Library, and Rare and Manuscript Collections.
Cornell RAD is also reaching a wider audience beyond Cornell through RAD Hour webinars and virtual salons, which are led by Dougherty and feature curators and archivists from Cornell University Library and other institutions across the nation and overseas.