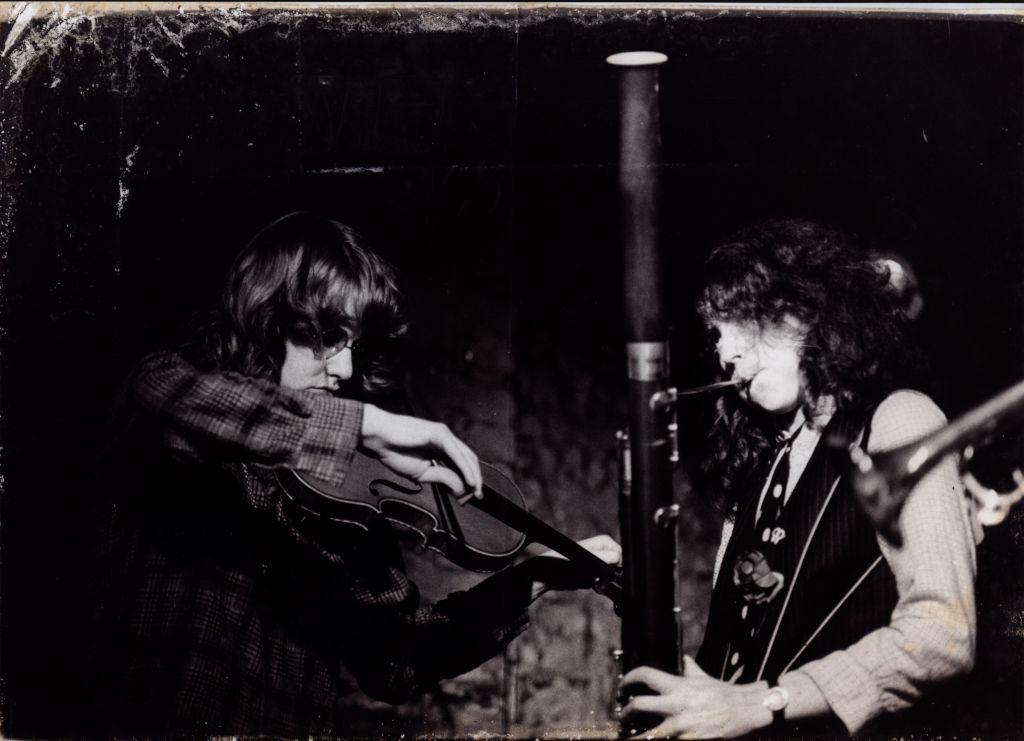 Attention, Cornell faculty and post-A graduate students! Cornell University Library's Grants Program for Digital Collections seeks proposals to identify and create digitized source materials that will advance fields of study at Cornell while also benefiting researchers outside the university.
Completed projects become part of Cornell University Library's digital collections, accessible to scholars everywhere. Previous grant awardees have digitized and created open-access online collections from the library's holdings, and from departments at Cornell and private individual collections.
These include the archives of the late English composer and improviser Lindsay Cooper; the records of the defunct Institute for Defense and Disarmament Studies, which advocated against nuclear proliferation during the '70s and '80s; and the plate glass negatives of American scientific explorer Gerow Brill (Class of 1888), who documented agrarian practices in U.S.-occupied Philippines in the early 1900s.
Individual project awards are typically $5,000, or more, in the form of digital collection resources and services, as well as technological and curatorial expertise provided by the library.
October 1, 2023 is the deadline to express interest—with a short description of the proposed project—by emailing dcaps@cornell.edu. The library's Digital Consulting and Production Services (DCAPS) staff will then contact and guide applicants through their full proposal application, due November 1, 2023.
"This program centers on the researcher and their needs," said Tre Berney, director of the library's digitization and conservation services. "It represents a way for the Cornell research community to have a direct impact on the resources that the library provides to support scholarship and research."
Visit the DCAPS website for more information about the program and how to apply.