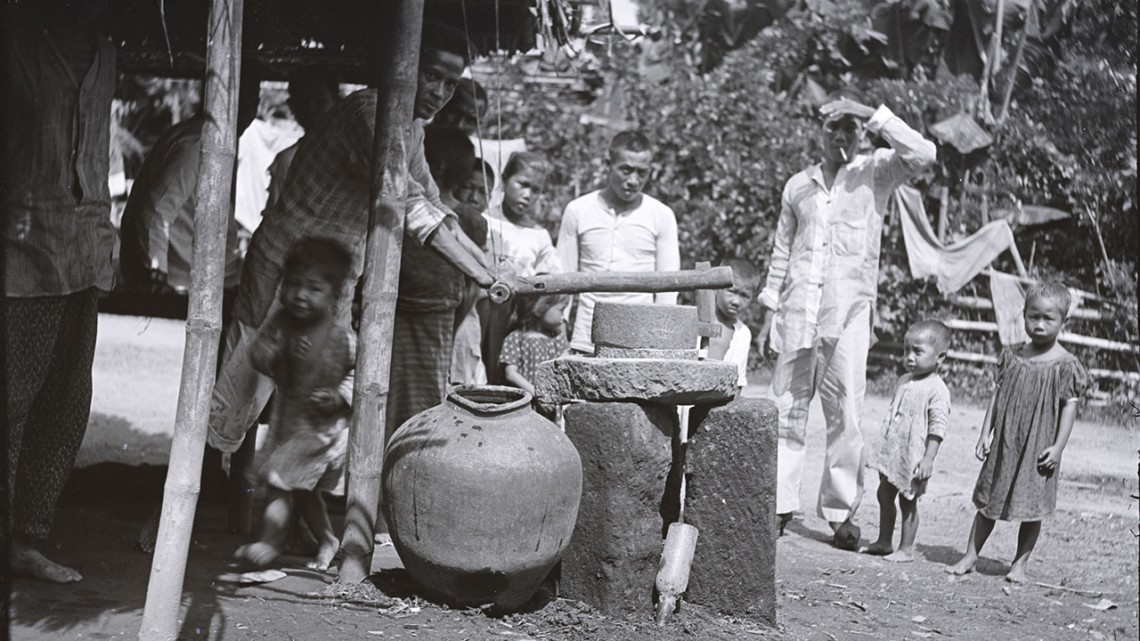 Four projects have been selected for Cornell University Library's annual Grants Program for Digital Collections in Arts and Sciences, which boosts the collaboration of scholars and library specialists to transform physical materials into lasting online resources for teaching and research.
Selected this year:
Digital collections created through the grants program are added to Cornell University Library's digital library, a wellspring for scholars at Cornell and around the world.
"Digitization will make the material accessible to researchers prevented by distance, expense and the pandemic from traveling to Ithaca – while also developing a teaching resource for all Cornell academics interested in exploring this golden period of Indian poetry," Fried said about the program and his project.
Recently added collections by previous awardees include the Institute for Defense and Disarmament Archive and the Bandung Artist Collective.
"Thanks to the new membership on our faculty board, this program continues to inform our digital collections' priorities to support the scholarly footprint of the university," said Tre Berney, director of Digitization and Conservation Services at Cornell University Library and member of the Visual Resources Advisory Group, a multidisciplinary team of faculty that selects projects for funding.
The next call for proposals will be in fall 2022. Faculty and graduate students from the College of Arts and Sciences are eligible to apply. More information can be found at Cornell University Library's Digital Consulting and Production Services website.
This story also appeared in the Cornell Chronicle.