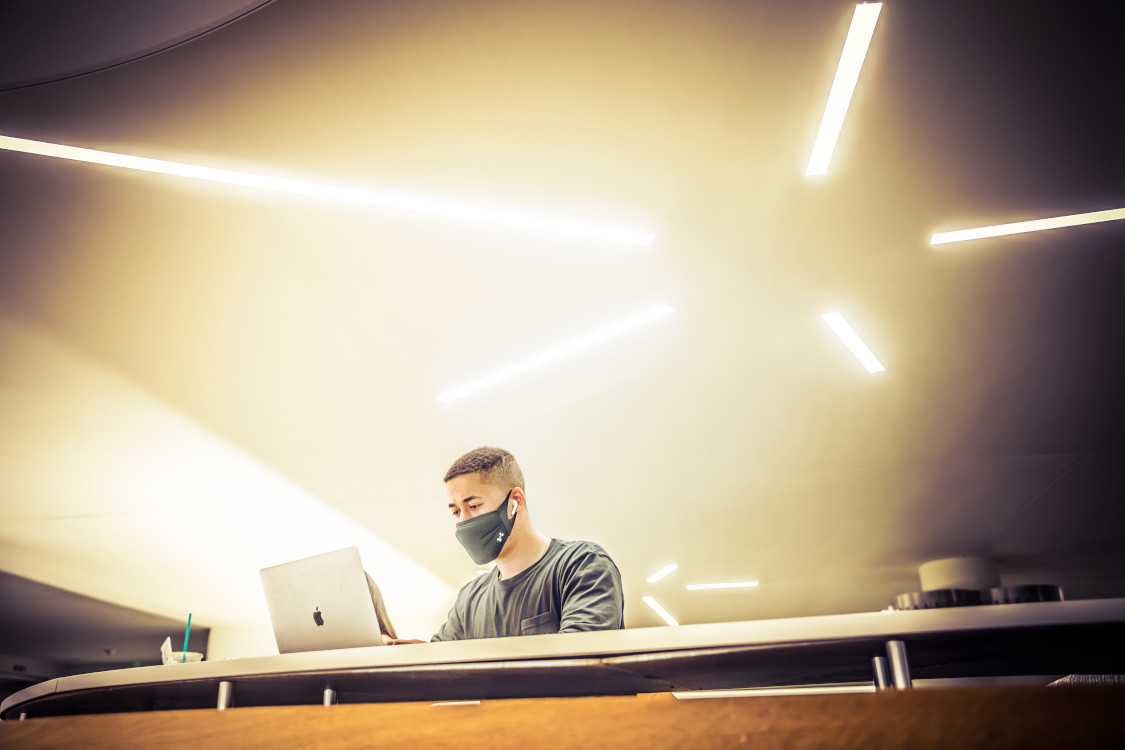 Research published on an open access basis helps to knock down steep paywalls and reach more readers in need—but, often, authors are expected to cover the cost of publication in the form of high article-processing fees charged by publishers.
Thanks to a new licensing agreement with Cambridge University Press, this financial barrier no longer stands in the way of Cornell researchers publishing open access in Cambridge's journals.
The NERL consortium—representing the libraries of thirty of the most research-intensive institutions in North America, including Cornell—struck the new deal with Cambridge University Press at the start of 2022.
Under the subscription agreement, scholars affiliated with participating NERL institutions continue to have access to Cambridge journals. If they have a paper accepted in one of 380 Cambridge journals with open access options, the agreement also allows them to publish it on an open access basis at no cost to the author.
"This kind of agreement is sometimes called 'read-and-publish,'" said Kizer Walker, director of collections at Cornell University Library. "These agreements eliminate the article-processing charge, or APC, for authors of the institution by basically bundling it into the cost of the subscription."
"The library pays an up-charge, but the additional cost to the institution is less than the sum of article-processing charges for all Cornell authors publishing with Cambridge," Walker added. "These are fees that would otherwise be paid by individuals or their departments or through grant funds."
Six open access articles by Cornell authors have already been published since the agreement was implemented in January, and Walker predicts more Cornell researchers will be encouraged to pursue open access publication in Cambridge journals covering a range of disciplines—including Disaster Medicine and Public Health Preparedness, The American Political Sciences Review, Renewable Agriculture and Food Systems, and Behavioral and Brain Sciences, which was used more than 14,000 times by Cornell patrons, according to 2020 statistics.
Joining forces with groups like NERL to negotiate cost-effective deals with publishers like Cambridge University Press is among several avenues pursued by Cornell University Library to advance open access scholarship.
"We're trying various things, including this chance to explore the read-and-publish model with a not-for-profit publisher," said Jesse Koennecke, director of acquisitions and e-resource licensing services. "These options are also available from huge, billion-dollar for-profit companies, but there's a concern about 'turning over' this open-access publishing model to those commercial entities that just keep growing and growing."
Walker and Koennecke point to additional library resources that support open access scholarship at Cornell, including funding for authors to underwrite individual article-processing charges, guides for using digital repositories like eCommons, and in-person or virtual consultations with librarian experts like Gail Steinhart who specialize in open scholarship.