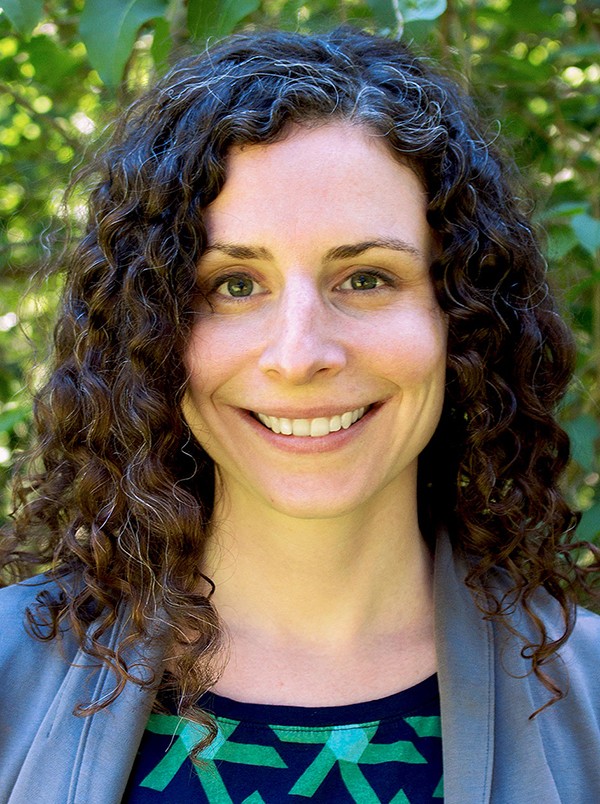 When Cornell's COVID-19 Modeling Team began developing protocols for the return to campus in summer 2020, they turned to Cornell librarians to comprehensively answer a series of rapidly evolving – and critically important – questions.
"The librarians are experts at being able to synthesize evidence from the literature," said Peter Frazier, the Eleanor and Howard Morgan Professor of Operations Research and Information Engineering in the College of Engineering, who leads the team.
"They have helped us on a number of occasions by going into the scientific literature," Frazier said, "to find articles that examine a particular question, like what is the effectiveness of the Pfizer vaccine against infections caused by the delta variant? Or, how does the viral load in an infected individual change over time?"
Kate Ghezzi-Kopel, who leads Cornell University Library's Evidence Synthesis Team, answered questions about this effort.
Question: How has the library contributed to Cornell's reactivation and repopulation efforts?
Answer: Drawing from our knowledge of rapid research synthesis methods, we developed eight protocols to search the literature emerging mostly in preprints at the time. They addressed the research questions identified by administrators and the modeling team on COVID-19 transmission, surveillance testing and contact tracing.
Q: What is evidence synthesis, and why is it important?
A: Evidence syntheses (such as systematic reviews and scoping reviews) are guidelines-based research methods for identifying and selecting all available published and unpublished research on a particular well-defined topic. These large-scale, highly structured literature reviews are performed by multi-author teams and are designed to be comprehensive, transparent and unbiased. Systematic review methodologies originated in clinical medicine to assess the effectiveness of health interventions on particular populations, and now we see them in use across disciplines, often by researchers who are new to the process.
There's a growing body of research showing that librarian involvement in evidence synthesis improves the quality of the resulting publication, and this is really key when the evidence syntheses are commissioned by policymaking organizations and used to inform practice, which is becoming the norm.
Q: Did you learn any lessons from this process?
A: In the early months of the pandemic there were many new COVID-19 findings published every day, and it was critical that our evidence synthesis team work closely with Peter Frazier and his colleagues during that time to develop search protocols under an extremely short timeline.
Our team was charting new territory by not only swiftly applying our methodology expertise to the specific needs of Peter's team and their timeline, but by also rapidly training them to take the large sets of search results and use article-screening software to screen thousands of citations for inclusion. I'm immensely proud of my colleagues for being so agile and effective when faced with this exciting challenge.
It was a very rewarding experience to have had a chance to contribute to this important project. This collaboration illustrates that involvement with librarians at the outset of this kind of work can lead to stronger, more comprehensive research syntheses.
This story first appeared in the Cornell Chronicle.