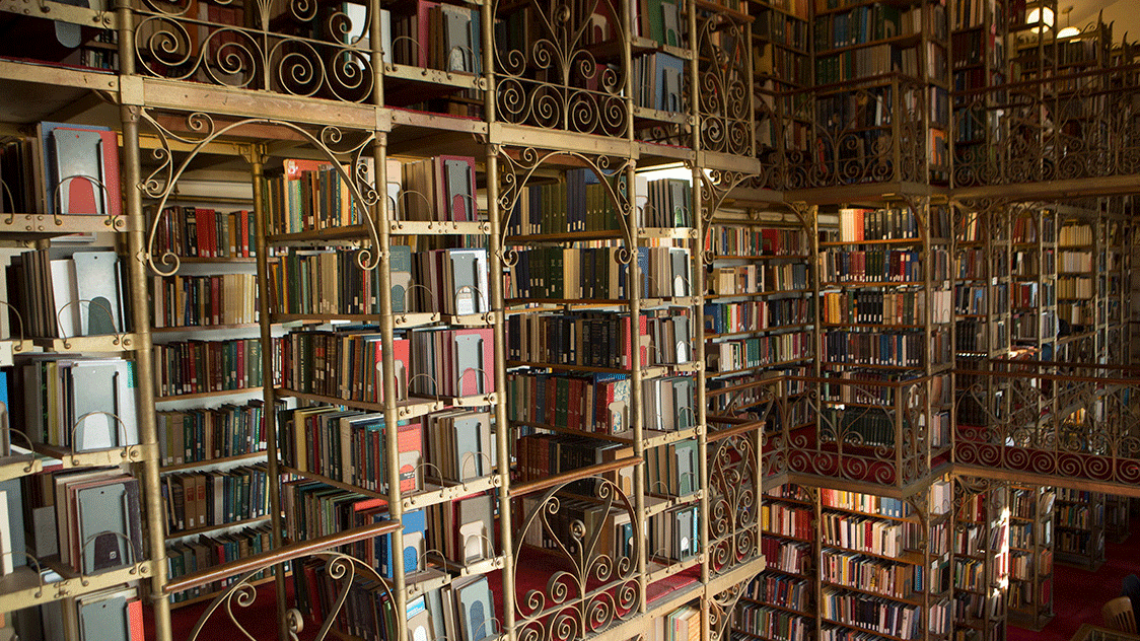 Cornell University Library recently allocated an additional $1 million to boost its $18 million collections budget for 2023 to acquire more books, journals, and other titles in a range of disciplines—from African American, Southeast Asian, and North American Indigenous studies, to classics and the science, technology, engineering, and math (STEM) fields. The one-time supplemental funds for this year will support Cornell's academic distinction and increase the library's subject-area strengths while addressing broader, longstanding needs and urgent requests from researchers across the university, said Kizer Walker, director of collections.
The new acquisitions will also advance the library's anti-racism goals for its collections, according to Walker. Among new resources are digitized records of the history of slavery in the United States, digitized international newspapers like the Hindustan Times, streaming video collections, and a collection of STEM books by authors who are Black, Indigenous, and people of color.
"Cornell University Library's collections provide access to a vast and incredibly rich array of materials in physical and digital formats, covering scholarship from nearly every field and the global cultural record," Walker said. "We have recently recommitted our collection development work to redressing omissions and advancing research and teaching that critically examines societal histories of exclusion and inequity on racial and other grounds."
This story also appeared in the Cornell Chronicle.