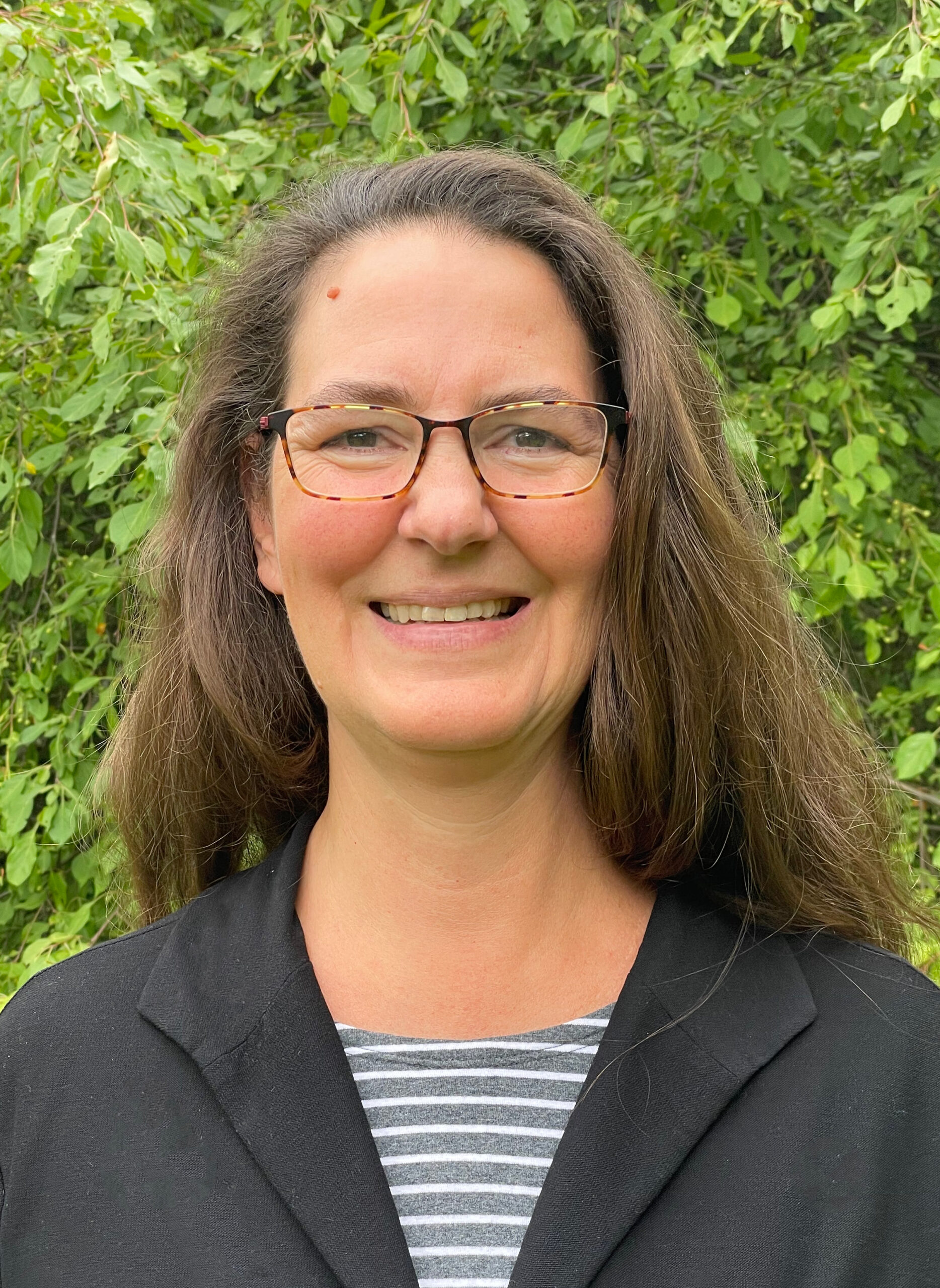 Jane Bunker, Cornell University Press director, has been elected to be the 73rd president of the Association of University Presses, an organization of more than 150 international nonprofit scholarly publishers. Her appointment was announced at the association's virtual annual business meeting on May 19.
A previous member of the board of directors of the Association of University Presses, Bunker will start her presidential term in June of 2023. She became the director of the Cornell University Press in March 2020.
"It is an honor to return to the board of directors as president-elect of the Association of University Presses," she said. "I am particularly delighted
to begin this three-year service alongside 2022 president, Charles Watkinson of Michigan, and past-president, Lisa Bayer of Georgia. The association's shared values of diversity and inclusion, integrity, intellectual freedom, and stewardship guide us as we serve the needs of the membership and help to amplify the work of all our authors in order to—as we say at Cornell University Press—change the world one book at a time."
Read more at the Association of University Presses' website.
This story also appeared in the Cornell Chronicle.