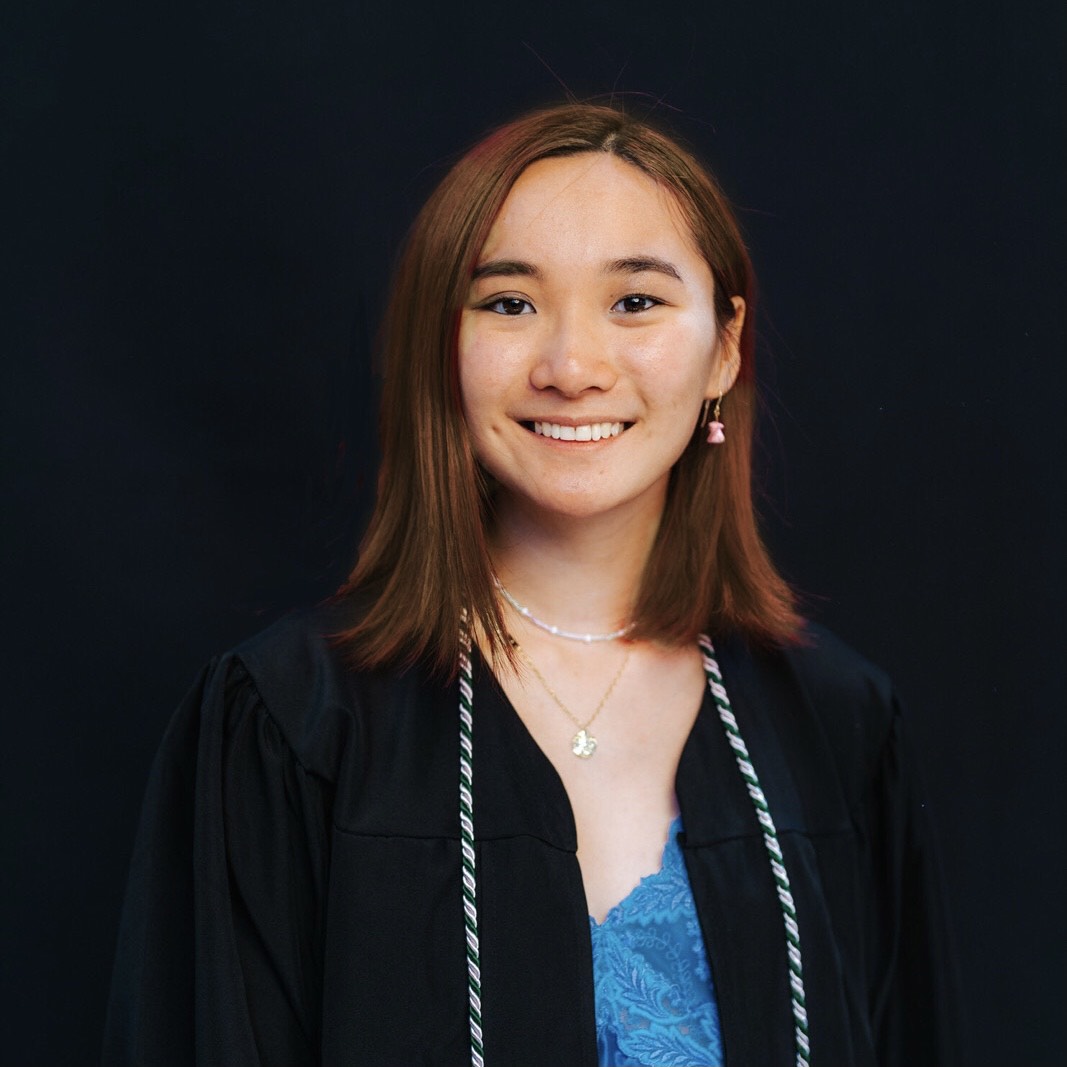 Workers' issues were always close to home for Yu An Chen'22, the latest recipient of the Kheel Center's Undergraduate Research Award for outstanding scholarship using materials at Kheel or other archives at Cornell.
"I originally applied to the ILR School because my father worked at a noodle factory," Chen said during a virtual awarding ceremony on Oct. 3. "I was really passionate about understanding workers' rights and labor justice and what it means from a grassroots level."
A first-generation college student whose parents had emigrated from China, Chen was recognized for her senior's thesis, "Shop Talk, Mobilization, and Protest: Chinese Garment Workers' Everyday Sites of Resistance and Kinship in Manhattan Chinatown."
Steven Calco, Kheel Center research archivist, presented the award and led a Q&A after the ceremony.
"The Kheel Center staff were impressed with Yu An's application of primary-source research coupled with interviews and in-depth understanding of the gaps in the current literature on the Chinatown strikes," Calco said, referring to the walkouts in Manhattan in 1982, when nearly 20,000 Chinese women garment workers marched for better wages and benefits.
The research project was an opportunity to link the personal and the sociopolitical for Chen, who is now serving as a fellow at Asian Americans for Equality, a nonprofit organization in New York City.
"By doing my senior's thesis on understanding garment workers and doing oral history interviews with my family, who have been previous garment workers and now do homecare work, it's been incredible to connect history to what's happening right now."
"I hope to also shed light into the current agency of immigrant communities against exploitation," she said, "such as garment workers protesting for the end of a 24-hour workday and the Chinatown community's resistance against a mega jail in their community."
Chen also described her research as "highlighting workers' humanity through their everyday acts of kinship."
The Kheel Center Research Award comes with a $500 prize, and it is sponsored by the Kheel Center for Labor-Management Documentation and Archives of Catherwood Library, located at the ILR School and part of Cornell University Library.
Applications for the award are accepted on a rolling basis. More information can be found at the Catherwood Library website.
This story also appeared in the Cornell Chronicle.