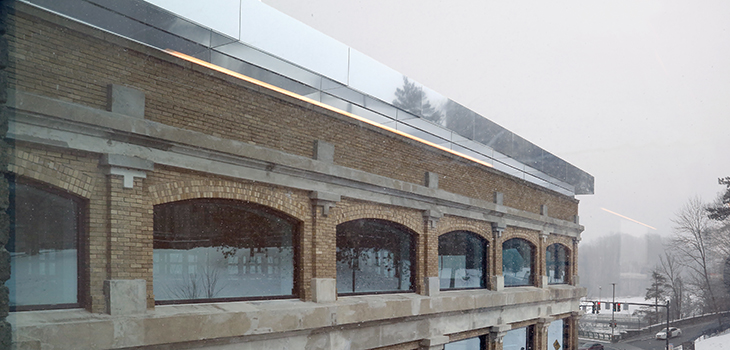 In preparation for the anticipated Aug. 5 opening of the Mui Ho Fine Arts Library, selected fine arts materials will not be available May 20–Aug. 5, 2019. During this time, the online library catalog will indicate the unavailability of an affected book and provide a link for requesting it through Borrow Direct or Interlibrary Loan . Please plan ahead and borrow the materials you need in advance of this service interruption.
Aug. 1 will be the last day of operations of the temporary Fine Arts Library in B56 Sibley Hall. During its final week, July 29–Aug. 1, B56 will be open 11 a.m.–4 p.m. (Please check the website for the most up-to-date schedule.) Fine arts librarians will continue to be available for consultation throughout the service interruption period.
We apologize for any inconvenience and thank you for your patience as we move materials into the new library. If you have questions or need help, please call the fine arts reference desk at 607-255-6716 or email fineartsref@cornell.edu.
[Updated on June 17, 2019]